Overview
Pendo Feedback request descriptions also supports some Markdown syntax to help you style your links, lists, headers, and other styles. Here is an example: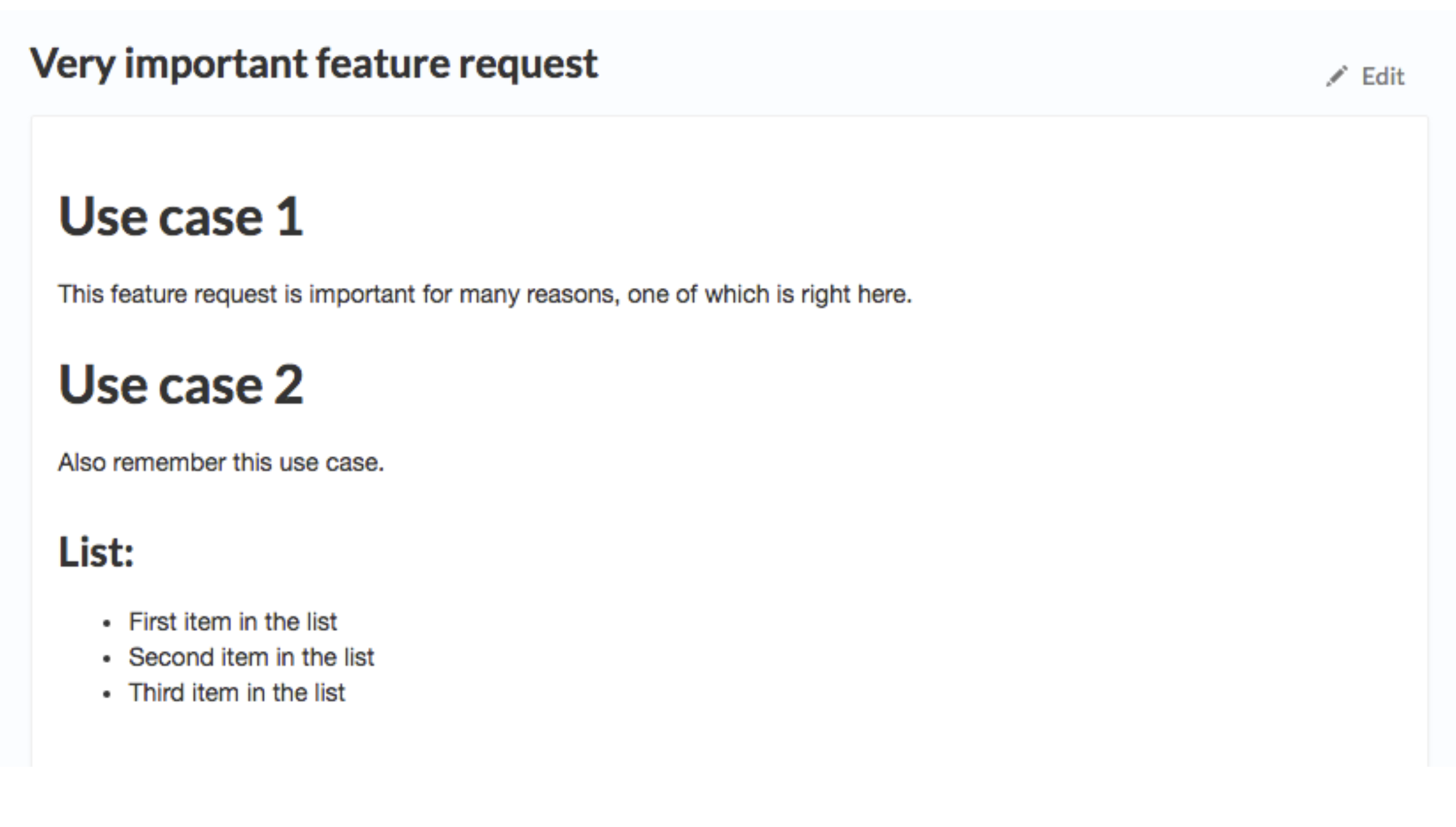 Markdown syntax is also supported in comments: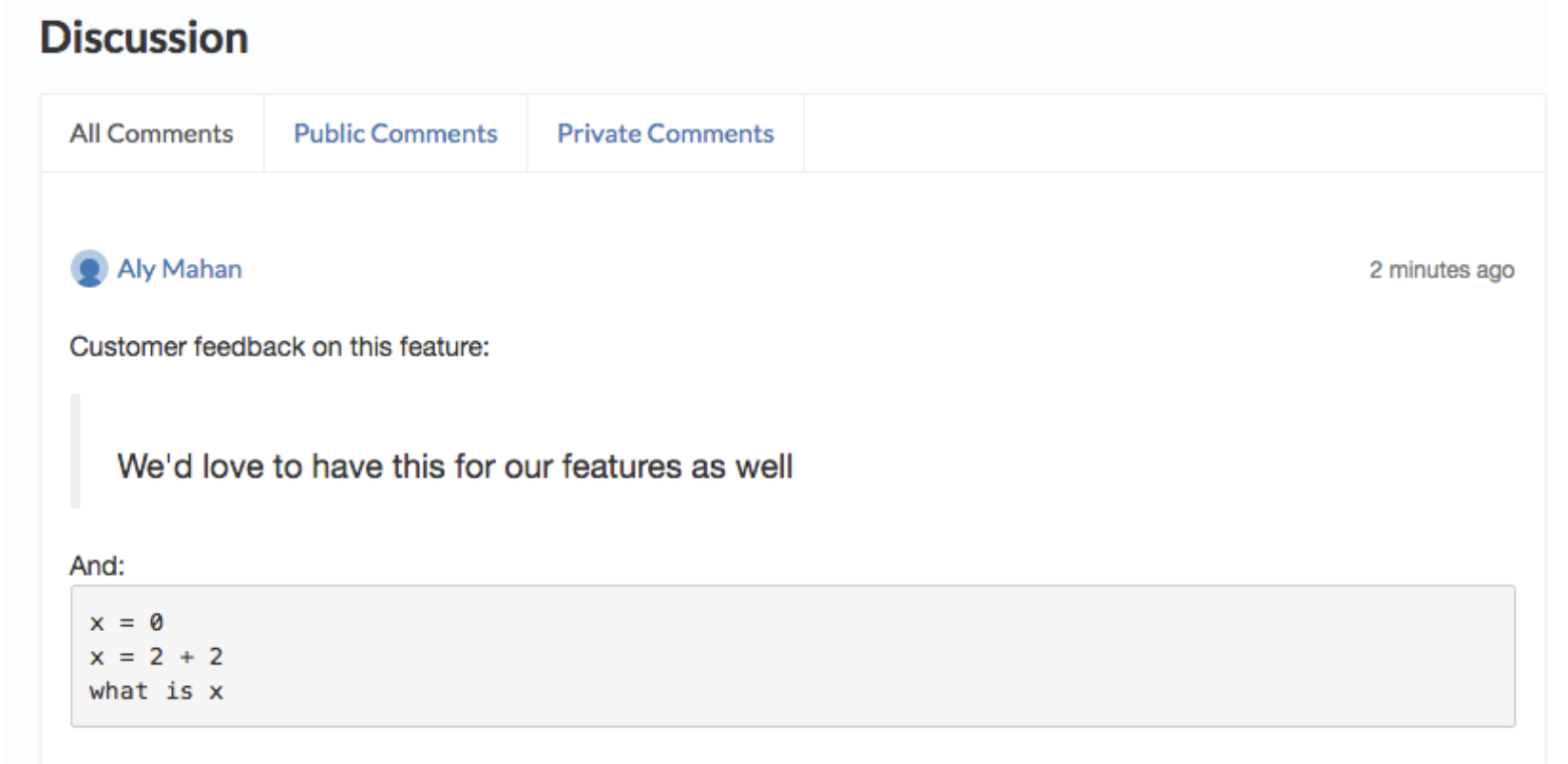 Available Syntax
Headings
# Header1
## Header2
### Header3
#### Header4
##### Header5
###### Header6
Result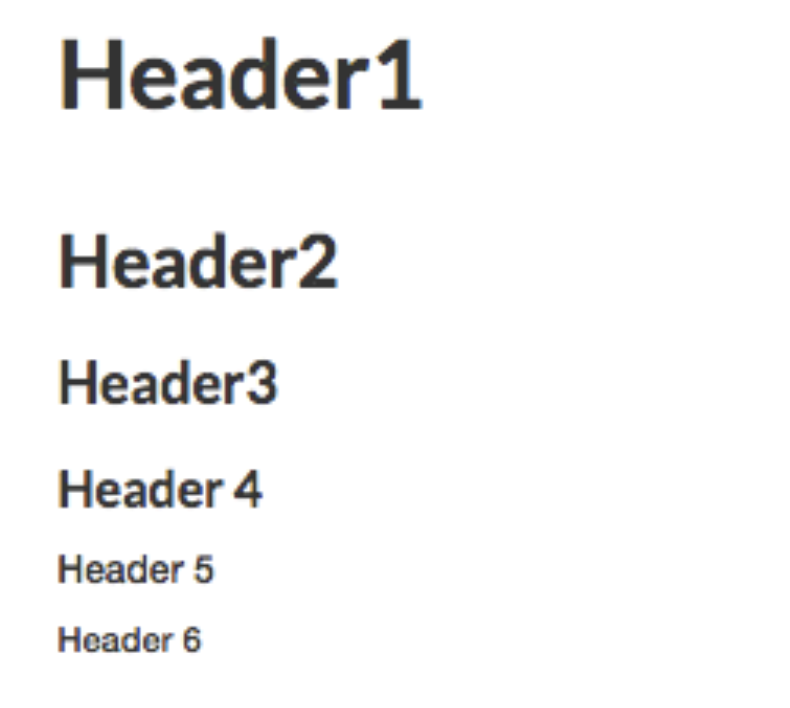 Horizontal Line
---
Block Quotes
> Pardon my french
>> hello
> again
Result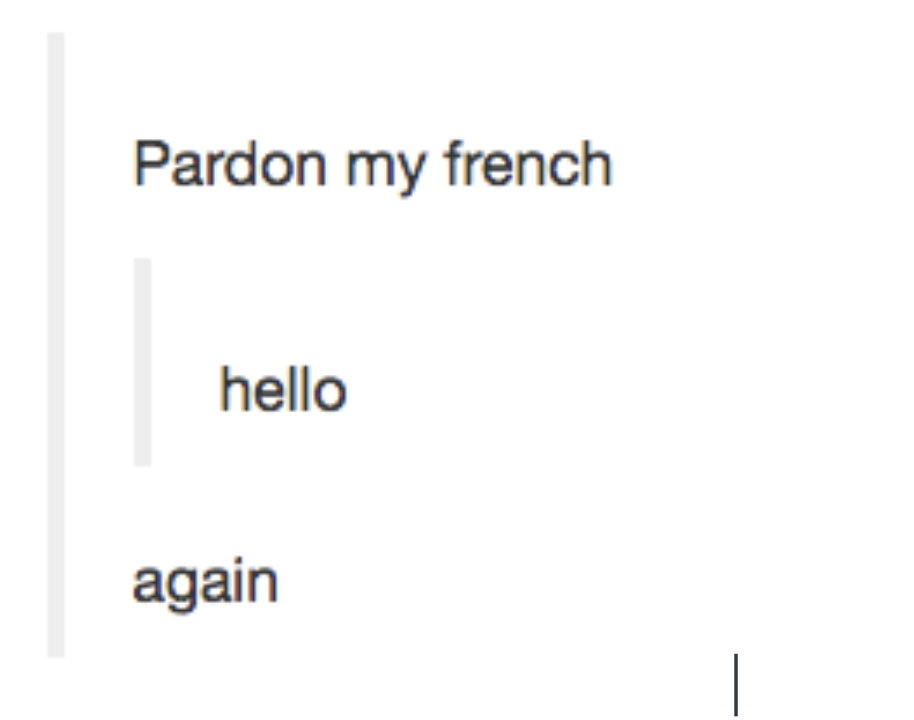 Styling Text
Italics
*This text will be italic*
Bold
**This text will be bold**
Together
**Everyone *must* attend the meeting at 5 o'clock today.**
Result

Links
[This link is great!](https://support.pendo.io)
Result

Ordered lists
1. Item 1
2. Item 2
3. Item 3
Result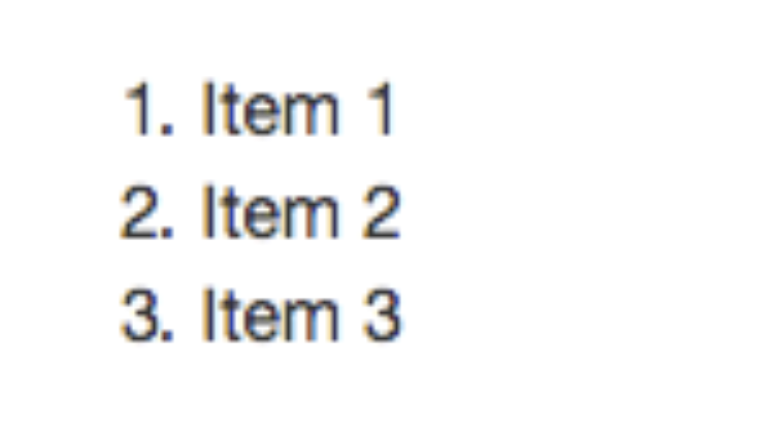 Unordered lists
- Item
- Item 
- Item
* Item
* Item
* Item
Result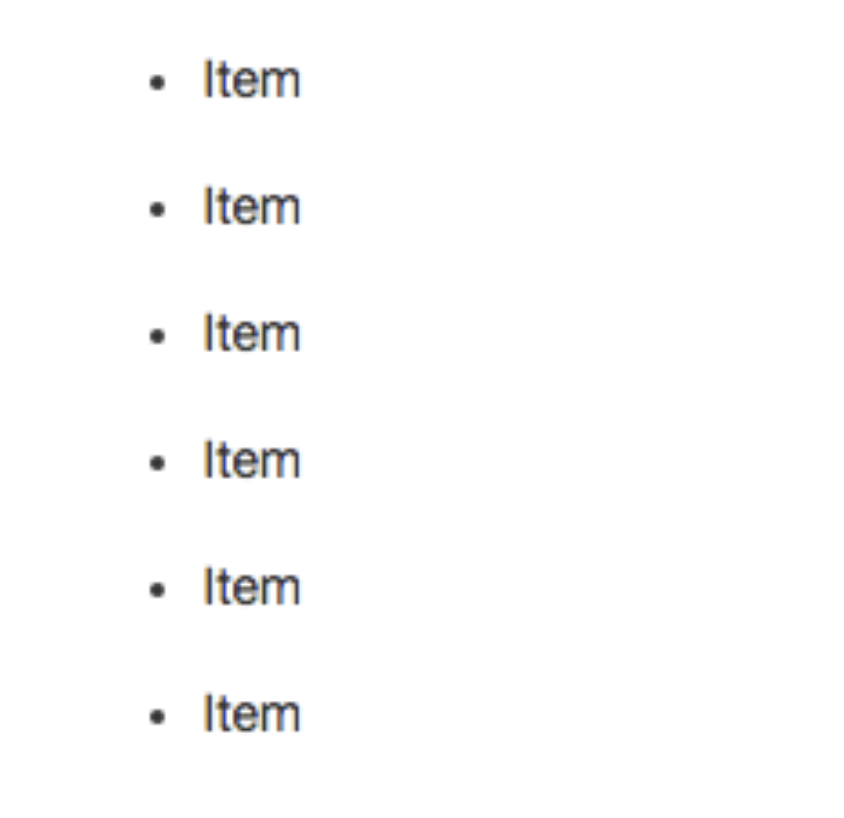 Nested lists
1. Item 1
1. Another item
  2. Indented two spaces
2. Item 2
    *Indented four spaces
    *Also Indented four
3. Item 3
Result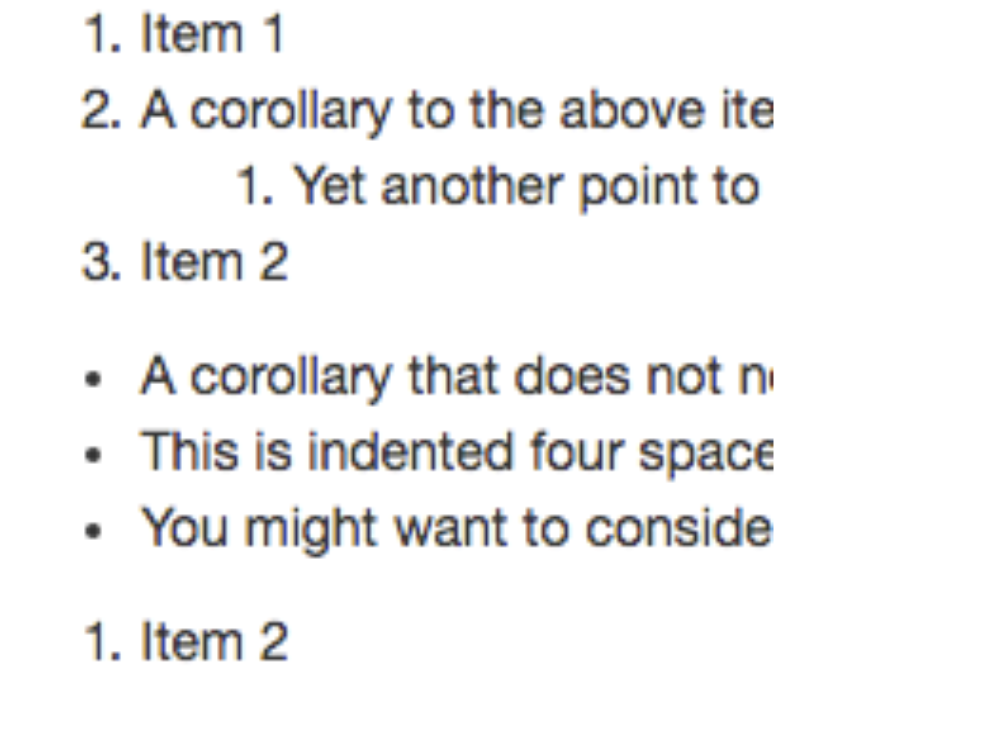 Reference
This is [an example][id] reference-style link.
Result

Code Formatting Syntax
Inline
Here's an idea: why don't we take `SuperiorProject` and turn it into `**Reasonable**Project`.
Result
Multiple lines
x = 0
x = 2 + 2
what is x
 
Result