Why is this important?
If your customers are accustomed to using the Pendo Resource Center to find your product resources, latest news and navigation help, it can be the most intuitive place for them to come and give you product feedback as well. Add Feedback to your Resource Center so your customers can start sending in their suggestions and see what you're working on in one easy click.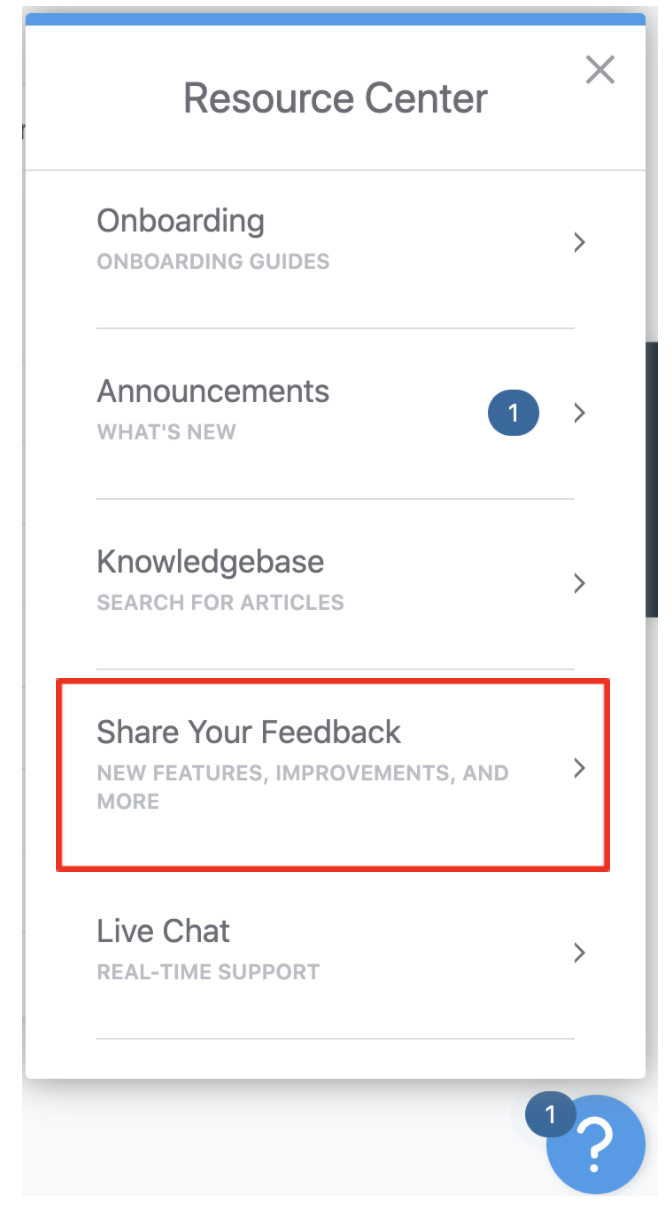 Set-up instructions
1. Get an Auth Code from Feedback
Log into your Pendo Feedback account. Use the "Product Switcher" to go into Feedback if you are not in Feedback already.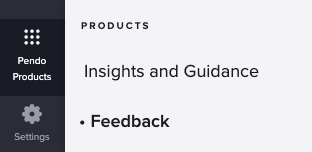 Go to Settings > Product Settings within Pendo Feedback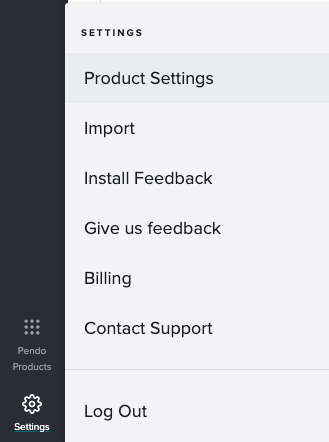 Go to Integrations and click into the Pendo dropdown. Click "Generate New Auth Token", then copy the generated token.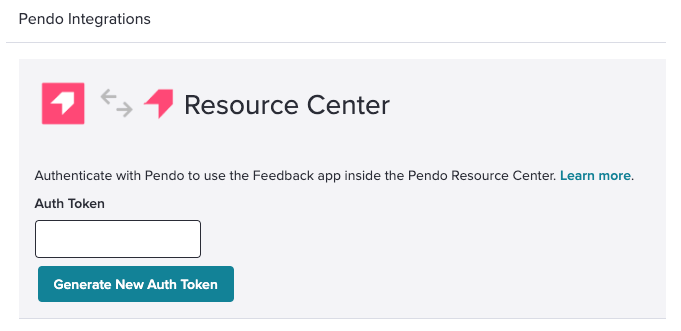 2. Use the Auth Token to enable Feedback within your Resource Center
Go back to the Product Switcher in the navigation and click on Insights and Guidance.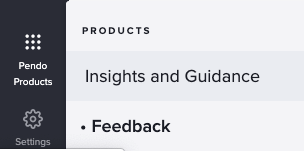 Go to Settings > Integrations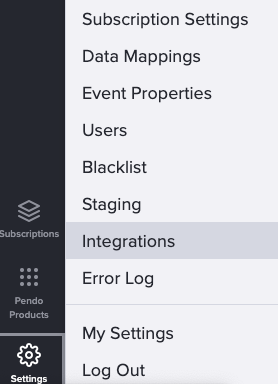 Scroll all the way down to the bottom of the Integrations page. Here you will find the Pendo Feedback panel under the User Feedback section. Click on the Pendo Feedback panel.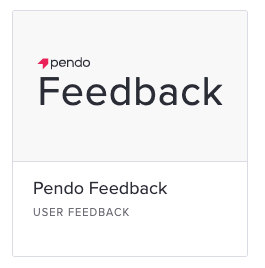 Now you've opened the Pendo Feedback panel, you need to set the Pendo Feedback Auth Token for your Staging and Production environments.
To do this, paste your Pendo Feedback Auth Token into the "Auth Token" field. Add a title and description for the integration too.

Select "Request submission form" if you want your visitors to land straight on the request form after clicking "Share your Feedback", or select "Dashboard" to give your visitors an overview of their own requests, other visitors' requests and latest releases. For more detail on the visitor view, head here.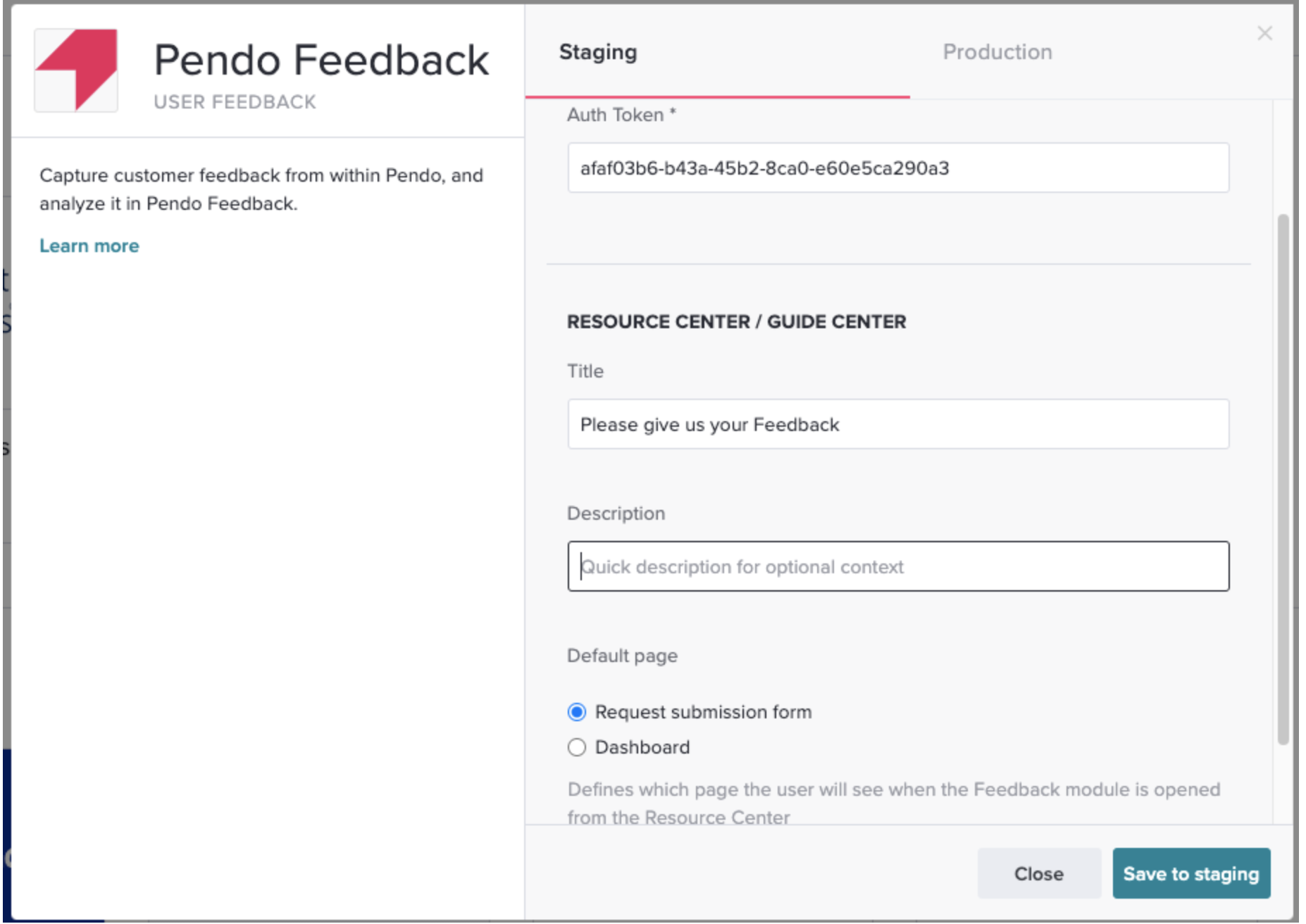 After adding this to Staging, click "Save to staging" and add the Auth Token to Production too.
3. Enable the Feedback integration on the front-end
Navigate to Guides > Resource Center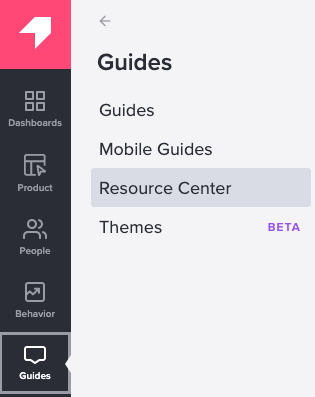 Click the name of your Resource Center


Click Add Module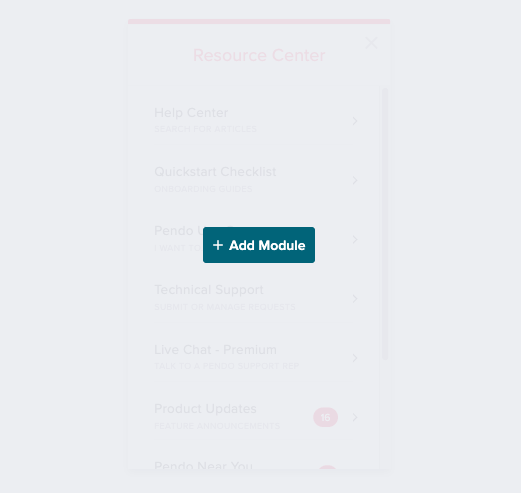 Hover over the "Receptive" panel (note: this will be renamed to Pendo Feedback soon) and click Select Module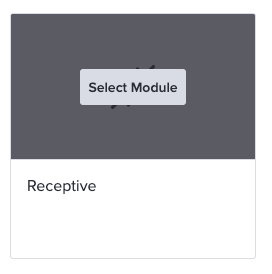 Click the Add Modules button in the bottom left-hand corner & Pendo Feedback should appear in the Resource Center preview.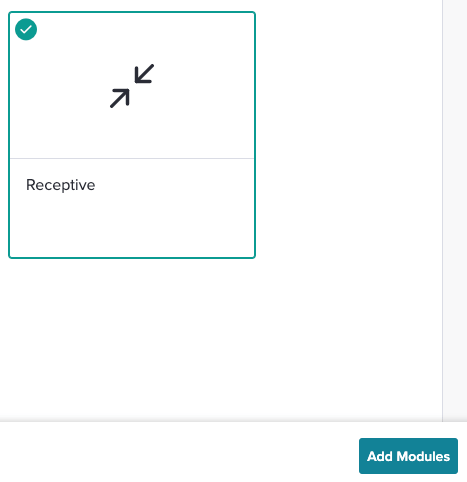 Now push it to staging and then push it to production when you're ready.
That's all it takes. You'll now be able to use Pendo Feedback from within your Pendo Resource Center.